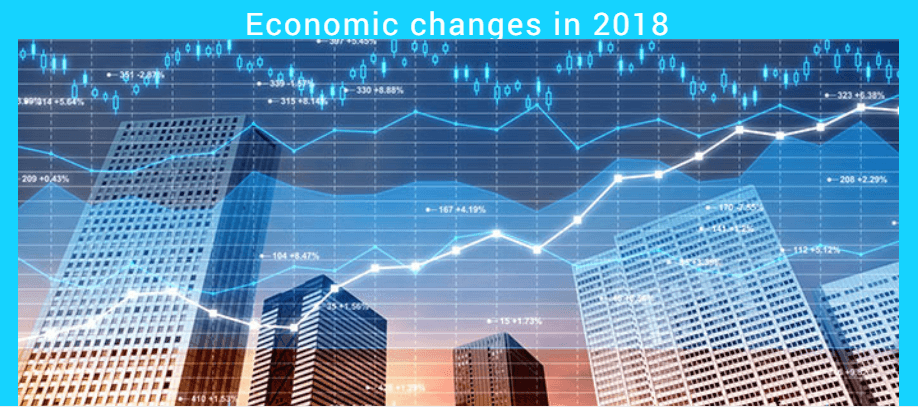 Economic changes in 2018. What is predicted by
Higher School of Economics?
At the end of December 2017 many economists, officials and the president himself spoke about changes for the better of the Russian economy. World financial analysts compiled their financial forecast for 2018 assuring that the economy is stabilizing and the year will be strengthened by a "monetary coin". Exchange rates on Forex indicated growth in the new year. However, on January 8, the Higher School of Economics published a report in which it analyzed the reasons for the failure of the Russian economy and justified this information with market indicators over the past year.
An interesting economic fact
There was a record economic recession in 2017 which beats all records in duration since the 1990s. Experts say that due to political events the Russian economy was thrown back 10 years ago. The retail trade turnover of the country in 2017 was 13.1% which is much lower than in the crisis of 2014. The construction volume was only 7.8%. This indicator was observed in 2010. Factories in the production of their products on average returned almost 8 years ago. Such indicators simultaneously scare and give a chance to fix the situation in 2018. Despite such turmoil, the currency exchange rate did not have significant leaps which would negatively affect the earnings of traders.
The causes of economic changes in 2018
One of the reasons was the slowed-down GDP growth rate compared to January 2017, it fell by 3.8 percent. Today we are seeing a steady growth in the oil industry but one such indicator is very small to "save" the Russian economy. Reason number 2 – the collapse of industrial production by 3.6% as well as the investment recession in the activity of the Ministry of Economic Development of Russia, whose increase was expected this year. It should have been about 2.8%. Recall that the currency exchange rate also suffered a variety of changes and paying attention to the graph, prices fell rapidly. Such indicators were a justification of the main report of Higher School of Economics.
Is there a chance for Russian economy?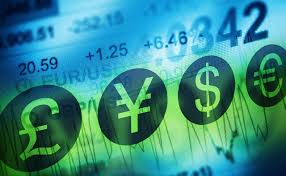 As financial analysts say, there is always a chance. At least, because in 2017 there was a record growth of the extractive industry, over the decades it averaged 42.7%. The salary in large enterprises grew by 5% over the year. The volume of investments in the transportation of raw materials fell by half. Demand for exchange trading among Russians has grown, as the currency exchange rate has had high rates. Analysts say that if somewhere system gives away, then the "given" is taken from other resources, this is normal. But it is necessary to stabilize the situation and this requires total control. If you follow the news and do not know where to invest your money for not only save it but also brought income, contact us for help. We will provide you with qualified assistance at economic changes.